BUSINESS NETWORKING EVENT
We are glad to announce that the IOPC Business Networking Event will be held on the evening of June 6th, at Villa Clerici, an extraordinary eighteenth-century residency surrounded by garden and theatrical sceneries.
The buffet dinner and reception give speakers, attendees, sponsors and exhibitors a unique opportunity to meet each other in an informal and social environment. Live music will accompany the evening, creating a relaxed atmosphere. Don't miss the chance to exchange with your peers, expand your network, and enjoy tasty food and drinks!
A shuttle bus service will be available to / from the Venue for all conference participants.
Walking through the spaces of Villa Clerici is an experience which spans over three centuries of history, by blending in harmony the elegance of an eighteenth-century architecture, the stillness of the garden, the marvel of open-air theaters, and the masterpieces of a unique art heritage.
Villa Clerici is an extraordinary eighteenth-century residency surrounded by garden and theatrical sceneries.
The building was built between 1722 and 1733 by the family of the Marquis Clerici as a "villa of delights" in order to spend the holiday periods during the summer months there and to supervise the work in the agricultural lands which surrounded the structure.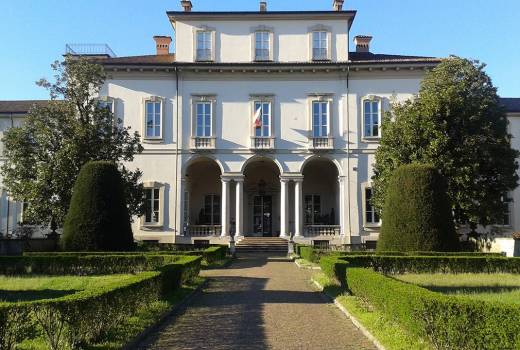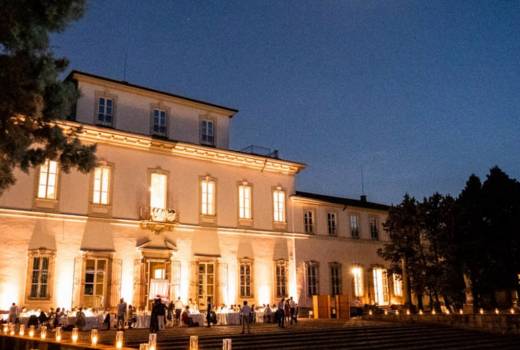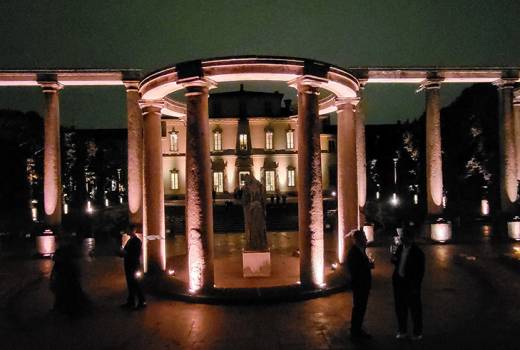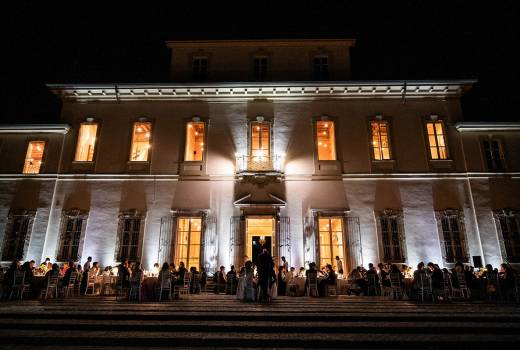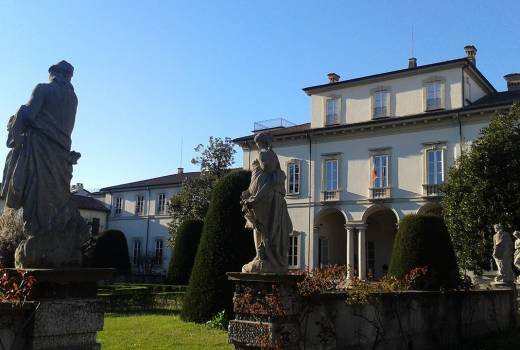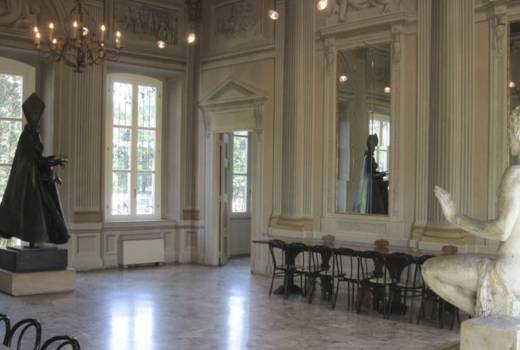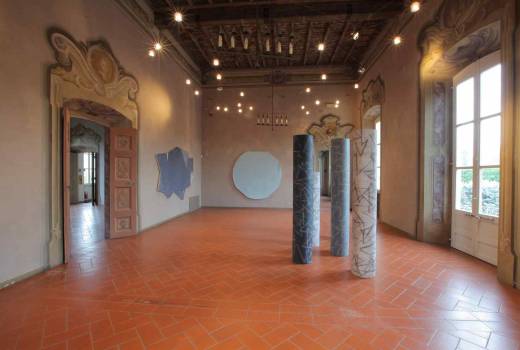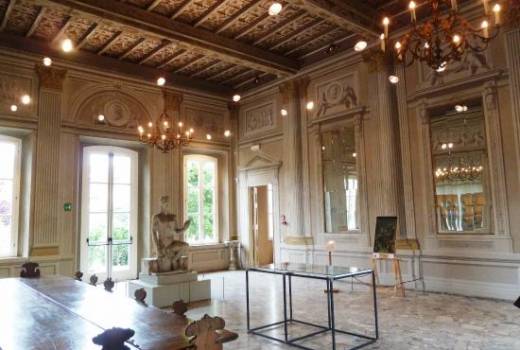 Sober and elegant, the main rooms are characterized by elements of great value: frescoes, coffered ceilings, trompe-l'oeil paintings, painted door frames, fireplace, staircase with telamons.
The two side wings culminate with two chapels. In the one dedicated to St. Teresa there are still functions officiated. It combines the original eighteenth-century architecture and the works of sacred art the'900.
Villa Clerici has been the headquarters of the House of Social Redemption in which it provides social and cultural activities.
The museum collection the Sacred Art Gallery of the Contemporaries was founded in Villa Clerici as a testimony of a creative freedom that is measured with the themes of the sacred and which is at the same time a continuous laboratory of experiences that accompany educational and paths of growth.