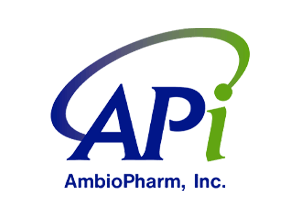 AmbioPharm, Inc. is a full-service peptide manufacturing company headquartered at our North Augusta, South Carolina, USA cGMP production site. Our second cGMP facility in Shanghai, China, performs process development & optimization, and manufactures building blocks, raw materials, and custom peptides at very large scale. Both cGMP facilities are capable of handling any manufacturing scale required to produce bulk peptides to custom specifications using a wide range of skill sets in both solid and solution-phase chemistry. Our management team has over 100 years cumulative experience running pilot to commercial scale production. We also perform organic conjugations to small molecules, proteins, toxoids, antifungals, KLH, and PEG.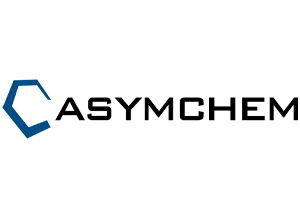 For over 20 years, Asymchem has been positioned and structured to act as a true partner for pharmaceutical and biotech companies world-wide by offering integrated solutions across all stages of drug development and into commercialization. Our oligonucleotide solutions provide clients with full services in drug substance, from process development through GMP manufacturing, and drug product, from preformulation development through fill-finish. Asymchem's Chemical Macromolecule Division (CMMD) can support traditional peptides, pseudopeptides, peptide+linker, peptide-drug conjugates, polymer-drug conjugates, and other highly active peptide molecules.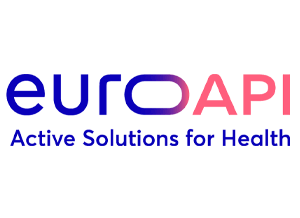 Euroapi is focused on reinventing active ingredient solutions to sustainably meet customers' and patients' needs around the world. We are a world leader in active pharmaceutical ingredients with some 200 products in our portfolio, offering a large span of technologies, while developing innovative molecules through our Contract Development and Manufacturing Organization (CDMO). 
Taking action for health by enabling access to essential therapies inspires our 3,350 people every day. With strong research and development capabilities and six manufacturing sites all located in Europe, Euroapi ensures API manufacturing of the highest quality to supply customers in more than 80 countries.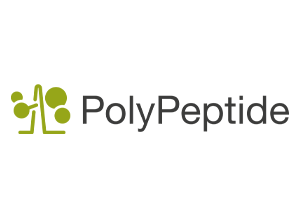 PolyPeptide Group AG and its consolidated subsidiaries ("PolyPeptide") is a focused Contract Development & Manufacturing Organization (CDMO) for peptide- and oligonucleotide-based active pharmaceutical ingredients. By supporting its customers mainly in pharma and biotech, it contributes to the health of millions of patients across the world. PolyPeptide offers products and services from pre-clinical through to commercial stages, including generics. Its active custom projects pipeline reflects the opportunities from novel drug therapies in development to fight both widespread and rare diseases. Dating back to 1952, PolyPeptide today runs a global network of six cGMP-certified facilities in Europe, the U.S. and India. PolyPeptide Group AG's shares (SIX: PPGN) are listed on SIX Swiss Exchange.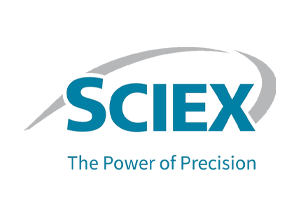 SCIEX
SCIEX helps scientists in pharma discovery, development and manufacturing to transform pipeline capacity and capability through the adoption of CE and LC-MS technologies. You benefit from innovative technology that makes complex workflows easier and more efficient, while delivering the utmost in data quality. Highly reliable instrumentation, with high sensitivity and dynamic range for a variety of analytical applications. Advanced software with automation to make data processing easier.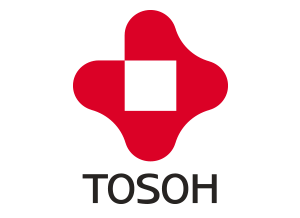 Tosoh Bioscience is an acknowledged global leader in liquid chromatography with a focus on bioseparations. Our chromatography experts enable our biopharma partners to provide safe and efficient therapies against life-threatening diseases.
We offer a comprehensive line of chromatography instrumentation, media and (U)HPLC columns. These are used from R&D to manufacturing to characterize and purify therapeutic peptides, proteins and oligonucleotides at lab, pilot, and commercial scale.
Tosoh Bioscience is part of the Tosoh Group, a Japanese chemical and specialty products group with over 100 companies worldwide and a workforce of about 13000 people.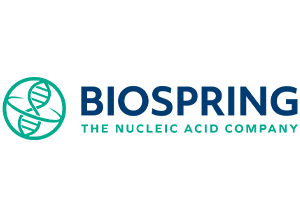 BioSpring is a world leading contract manufacturing organization (CMO) for synthetic nucleic acids in the field of oligonucleotide-based commercial therapies, clinical therapeutic development, as well as diagnostics and R&D.
Since 1997, BioSpring provides high-quality products and services under cGMP to the pharmaceutical and biotech industry worldwide.
Located in Frankfurt, Germany, BioSpring's cGMP-certified and FDA/EMA-inspected facilities offer manufacturing capacity of multiple hundred kilograms per year, including dedicated commercial manufacturing suits and state-of-the art commercial analytical laboratories.
Driven by technology and science, BioSpring's team is developing innovative manufacturing processes and (bio)-analytical methods to contribute to the future of health in the field of oligonucleotide-based therapies, vaccines, and diagnostics.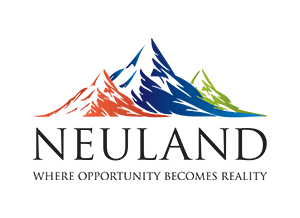 Established in 1984, Neuland Laboratories is an end-to-end solutions provider for the pharmaceutical industry's chemistry needs as a leading manufacturer of active pharmaceutical ingredients (APIs). Supported by three world-class US FDA and EU GMP compliant manufacturing facilities and complex chemistry capabilities, Neuland has become a trusted partner for innovators as well as generics.
Our Custom Manufacturing Solutions span the full range of the pharmaceutical industry's chemistry requirements, from pre-IND through commercial manufacturing. We offer both small-scale clinical trial quantities and full commercial-scale supply with minimal tech transfer timelines. Our R&D facility is approved by the Department of Scientific and Industrial Research and inspected by the USFDA without any observations. The facility houses development labs, analytical labs, a kilo lab for scale-up and dedicated lab for peptides.
The company is headquartered in Hyderabad, India and the manufacturing and research facilities are situated near Hyderabad. Neuland is reliable manufacturing and development partner to customers in over 80 countries across US, Europe, Japan, APAC, India, MENA and LATAM.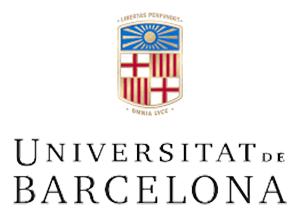 The University of Barcelona is the most formidable public institution of higher education in Catalonia, catering to the needs of the greatest number of students and delivering the broadest and most comprehensive offering in higher educational courses. The UB is also the principal centre of university research in Spain and has become a European benchmark for research activity, both in terms of the number of research programmes it conducts and the excellence these have achieved.
Its own history closely tied to the history of Barcelona and of Catalonia, our university combines the values of tradition with its position as an institution dedicated to innovation and teaching excellence: a university that is as outward-looking and cosmopolitan as the city from which it takes its name.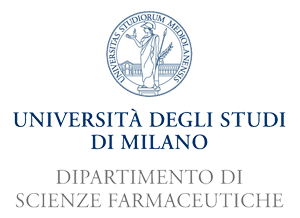 The University of Milan, founded in 1924, is a public institution that has a proactive role in science, technology and economics networks. It was one LERU co-founders and is the only Italian University to be a member of the organisation. The University of Milan is involved in several national and international research programs and has also strengthened its efforts to promote technology transfer, a growth area offering exciting new changes and challenges. The results of its research, attested to by an important quantity of scientific publications, have allowed it to obtain the top positions in the most authoritative international rankings. The research at the Department of Pharmaceutical Sciences covers a range of activities focused on the design, synthesis, development, and control of novel biologically active molecules, and of new pharmaceutical drug delivery systems, food supplements, cosmetics, biocides and medical devices. The goals are those of improving knowledge in the field of basic research, a major cultural investment to design a qualified research aimed at the discovery of novel drugs and able to boost an efficient technology transfer.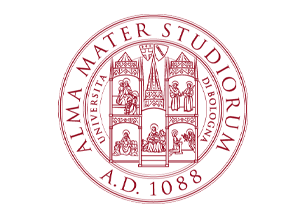 Department of Chemistry "Giacomo Ciamician" Alma Mater Studiorum – University of Bologna
The Department of Chemistry "Giacomo Ciamician" is within the University a community of over 100 researchers who, thanks to the high skills in all areas of chemistry, has the mission of creating scientific culture through basic and applied research, its promotion and diffusion both through didactic activities and with a strong relationship of comparison and exchange with society and the business world.
The Department has a long tradition of excellence in teaching, research and technology transfer in all sectors of the Chemical Sciences.