Welcome!
The 1st IOPC International OligonucIeotides and Peptides Conference is over. Thank you to our attendees, speakers and sponsors.
We're pleased to announce that IOPC 2020 will be held at the Grand Visconti Palace in Milano on June 15, 16 and 17th
Conference provides exceptional value
Hear world class speakers and poster presenters
Plenty of time to network with leaders in industry, academia, associations
Common sessions during day 1: plenary keynote sessions
A central location easily accessible by public transportation
A wide exhibition area for networking
Registration is now open.
2 tracks in 1 conference: Stay at the forefront of OLIGO and PEPTIDE innovation, regulatory and market trends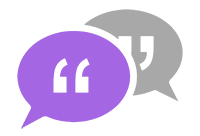 Good job...Particularly for the focus on reinforcing connection between academic world and industry / medical research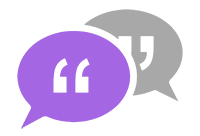 Lovely conference providing plenty of opportunities to talk to people.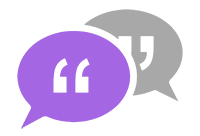 I found the conference of high level and really interesting.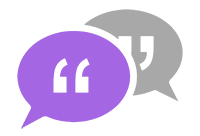 Was a good mix of academics and industry, not typically present in these types of meetings. I also liked the small size, albeit to be sustainable more people would likely need to attend.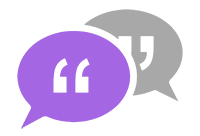 Excellent app!!!! Great organization, nice conference dinner.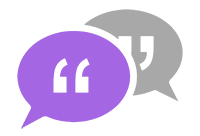 Lovely conference providing plenty of opportunities to talk to people.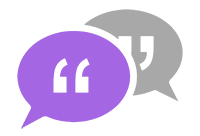 Very nice atmosphere - constructive discussions including almost everybody - it was owed to the nice Italien hospitality- you, the organizers made the difference to other conferences, taking everybody on the hand and bring the people together - well, it is doable at that size.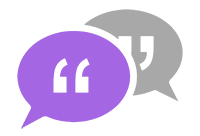 Exceeded my expectations, well done.
Enhance your visibility
Sponsorships are highly effective in enabling market immersion & visibility, direct access to existing clients and potential customers alongside dedicated face to face meeting time with important targets.
To request the full sponsorship packages please fill in this form.
Alternatively, contact info@iopc-tks.com
Get your sponsor opportunity now. Limited options.
Thanks to our dedicated sponsors. Sponsorship opportunities are available on request.
Please write to info@iopc-tks.com