International Oligonucleotides and Peptides Conference
5-7 June, 2023
Milan, Italy – Grand Visconti Palace
Where Academia & Industry meet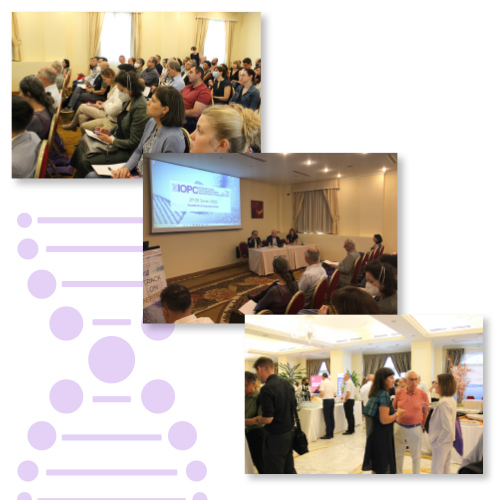 2 parallel sessions: OLIGONUCLEOTIDES and PEPTIDES
Technical scientific speeches
World class speakers
Plenty of time for 1-to-1 meetings and networking tables with leaders in industry, academia, associations
Stay at the forefront of OLIGONUCLEOTIDES and PEPTIDES innovation, regulatory and market trends
The IOPC 2023 agenda features 2 parallel tracks covering the following sessions:
OLIGONUCLEOTIDES and
PEPTIDES
Discovery / Delivery / Formulation
Preclinical and clinical studies
Manufacturing upstream and downstream
Analytical technology and purification
Thanks to our dedicated sponsors.
Are you ready to boost your brand?
IOPC 2023 hosts one of the highest concentration of senior decision makers in the industry – don't miss this opportunity to reach your target audience.
Discover your custom sponsorship package today.