IOPC – International Oligonucleotides and Peptides Conference
September 17 – 18, 2019
Milan (Italy) – Ramada Plaza Hotel
Why Milan? New markets to explore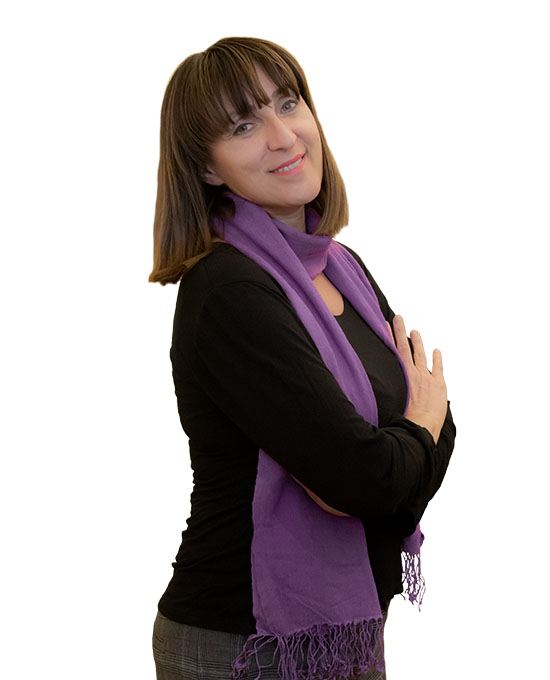 Welcome!
Silvia Baldina – IOPC event coordinator
1st International Oligonucleotides and Peptides Conference IOPC 2019, organized by TKS publisher & event organiser.
IOPC 2019 will take place in Milan, Italy on September 17-18, 2019.
2 tracks in 1 conference: Stay at the forefront of
OLIGO and PEPTIDE innovation, regulatory and market trends
IOPC 2019 represents a great opportunity for exchanging ideas and opinions in the field of peptide and oligonucleotide chemistry and biology with benefit for  human health and environment.
Why Attend The IOPC Conference?
– Hear world class speakers
– Gain insight from industry and academia
– Opportunities to network with leaders in the field
– Conference provides exceptional value
Present a scientific POSTER
Share your company's new research by presenting a poster at the International Oligonucleotides and Peptides Conference – IOPC 2019.
All posters are displayed in the exhibition room (deadline June 30)
Please note that all poster presenters must be registered attendees.
Submit your poster abstract.
CHOOSE YOUR TRACK AND REGISTER NOW:
CHOOSE YOUR TRACK AND REGISTER NOW:
CHOOSE YOUR TRACK AND REGISTER NOW:
30
Sponsors and Exhibitors
Enhance your visibility
Sponsorships are highly effective in enabling market immersion & visibility, direct access to existing clients and potential customers alongside dedicated face to face meeting time with important targets.
To request the full sponsorship packages please fill in this form.
Alternatively, contact info@iopc-tks.com
Get your sponsor opportunity now. Limited options.
Thanks to our dedicated sponsors. Sponsorship opportunities are available on request.
Please write to info@iopc-tks.com