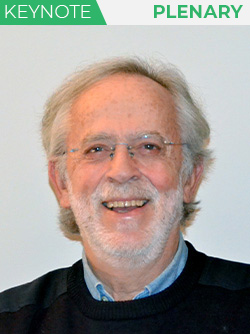 Marco Corsi
Drug development Advisor for Pharma companies
---
WHO and Bill & Melinda Gates Foundation
Biography
University Degree in Medicine. Universita' degli Studi "La Sapienza" of Roma. 
Tropical Medicine postgraduate medical school (Universita' degli Studi "La Sapienza" di Roma). 
Global responsible of the clinical development of Sigma Tau SpA drugs (1977-2012). 
At present, advisor for drug development (Pharma Companies, WHO, Bill & Melinda Gates Foundation). 
International experience in developing drugs in the following areas: cardiovascular, haemodialysis, oncology, neurology, metabolic diseases, tropical diseases. 
Author of more than 50 scientific papers. Invited speaker to more than 100 seminars/congresses. 
Fellow of the New York Academy of Science. 
Member of the Italian Society of Applied Pharmacologic Sciences. 
Hobbies: history of medicine, photography.