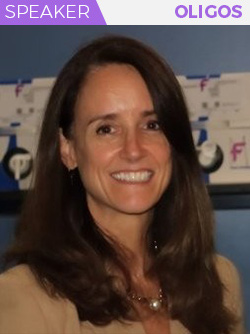 Judy Carmody
Founder/Principal Consultant
---
Carmody Quality Solutions, LLC.
Biography
Judy Carmody, Ph.D., is the Founder and Principal Consultant of Carmody Quality Solutions, LLC, a quality solutions provider to life science startups and global Fortune 500 organizations who are as passionate as we are about keeping patients safe and delivering quality products. Dr. Carmody has 25+ years of specific expertise driving vision in quality and operations. She is the former founder and president of Avatar Pharmaceutical Services, an FDA-registered contract research organization and manufacturer which was acquired by Vertex Pharmaceuticals in 2010.
Prior to founding Avatar, Dr. Carmody spent 10 years in the Life Sciences industry, developing and validating methods for small molecules and oligonucleotides, and managing QC, Analytical, and Validation groups.
Dr. Carmody holds a Bachelor of Science degree in Chemistry from Worcester State University, and a Master of Science degree and a Ph.D. in Analytical Chemistry from Clark University in Worcester, Massachusetts.