TKS publisher & event organiser represents an outstanding, necessary source of information for a huge number of users worldwide, which reaches scientists, researchers, universities, marketing and sales managers, CEO.
Funded in 1983, TKS is the publisher of the following scientific, peer-reviewed publications:
Chimica Oggi – Chemistry Today
Agro Food Industry Hi Tech
H&PC Today – Household & Persona Care Today
Moreover, TKS grants a broad, reliable offer of web services, conferences and workshops
(i.e. The CFRT for Industrial Applications) that leads to a digital and personal NETWORKING.
As from 2019, TKS is also the proud organiser of IOPC – the International Oligonucleotides and Peptides Conference.
In summary, TKS publisher & event organiser is: scientific information, market trends, training, networking, open arena …
What else?
Learn more on the other scientific conferences/workshops we organise
We have published high valuable peer reviewed articles during the last 35 years
in our journal Chimica Oggi – Chemistry Today; here below you can find a selection.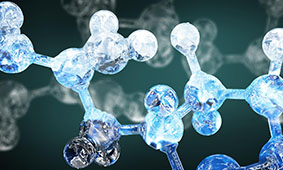 PEPTIDE AND OLIGONUCLEOTIDE THERAPEUTICS: A CHROMATOGRAPHERS VIEWPOINT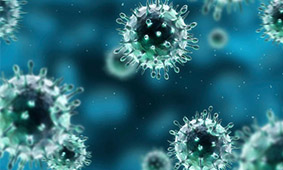 FUNCTIONAL POLYMERS FOR DRUG DELIVERY – PROSPECTS AND CHALLENGES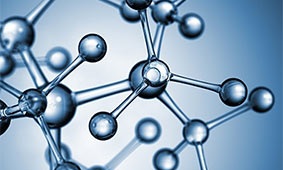 Highlights in peptide research and development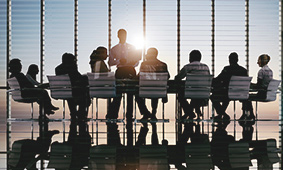 PANEL DISCUSSION ON OLIGONUCLEOTIDES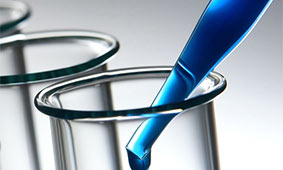 Recent papers on Oligos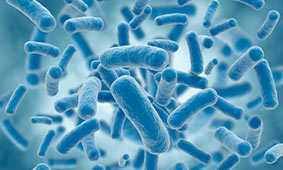 The Structure and Function of AMPs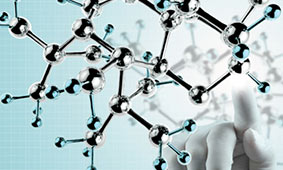 Who needs "normal" peptides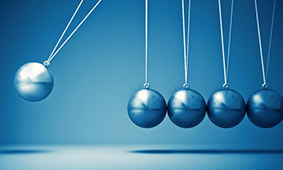 Recent developments in oligonucleotide therapeutics